Add Media to Your Posts
Thursday, November 15, 2012 at 2:17PM
Kathy Hewitt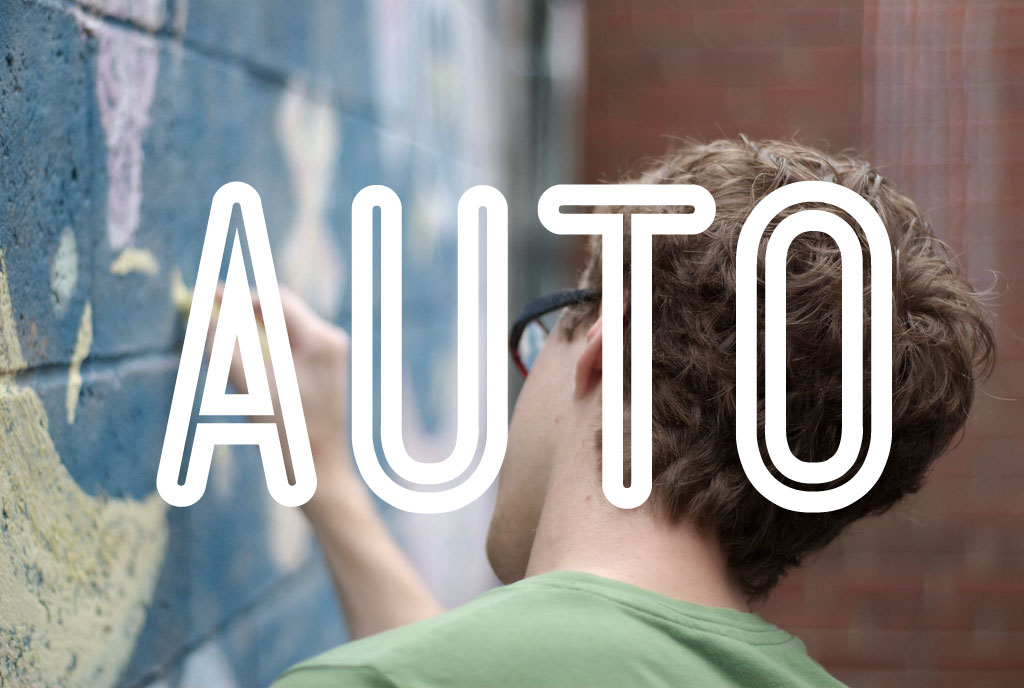 Posts can contain all kinds of interesting things besides text. For example, we've added an image to this post. You can also embed videos and slideshows. Here's how:
Embedding Video into Your Site
Article originally appeared on Rancho Santa Fe Luxury Property Specialist (http://www.crosbyandhewitt.com/).
See website for complete article licensing information.